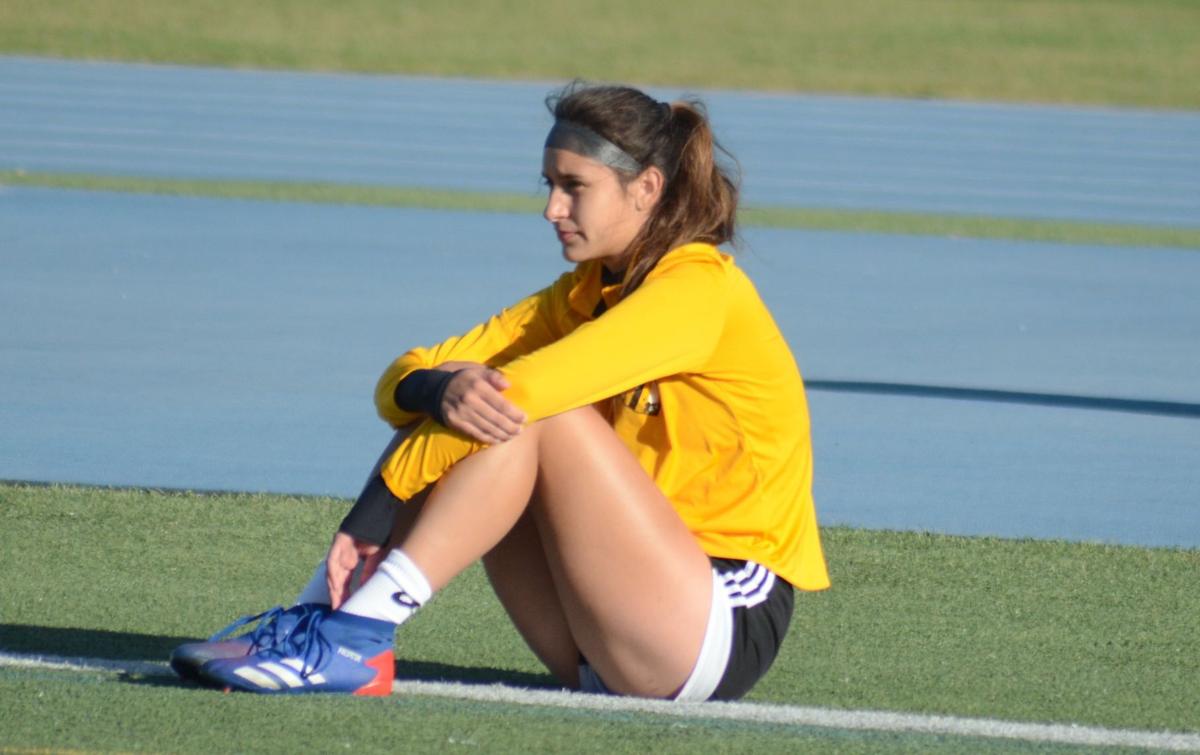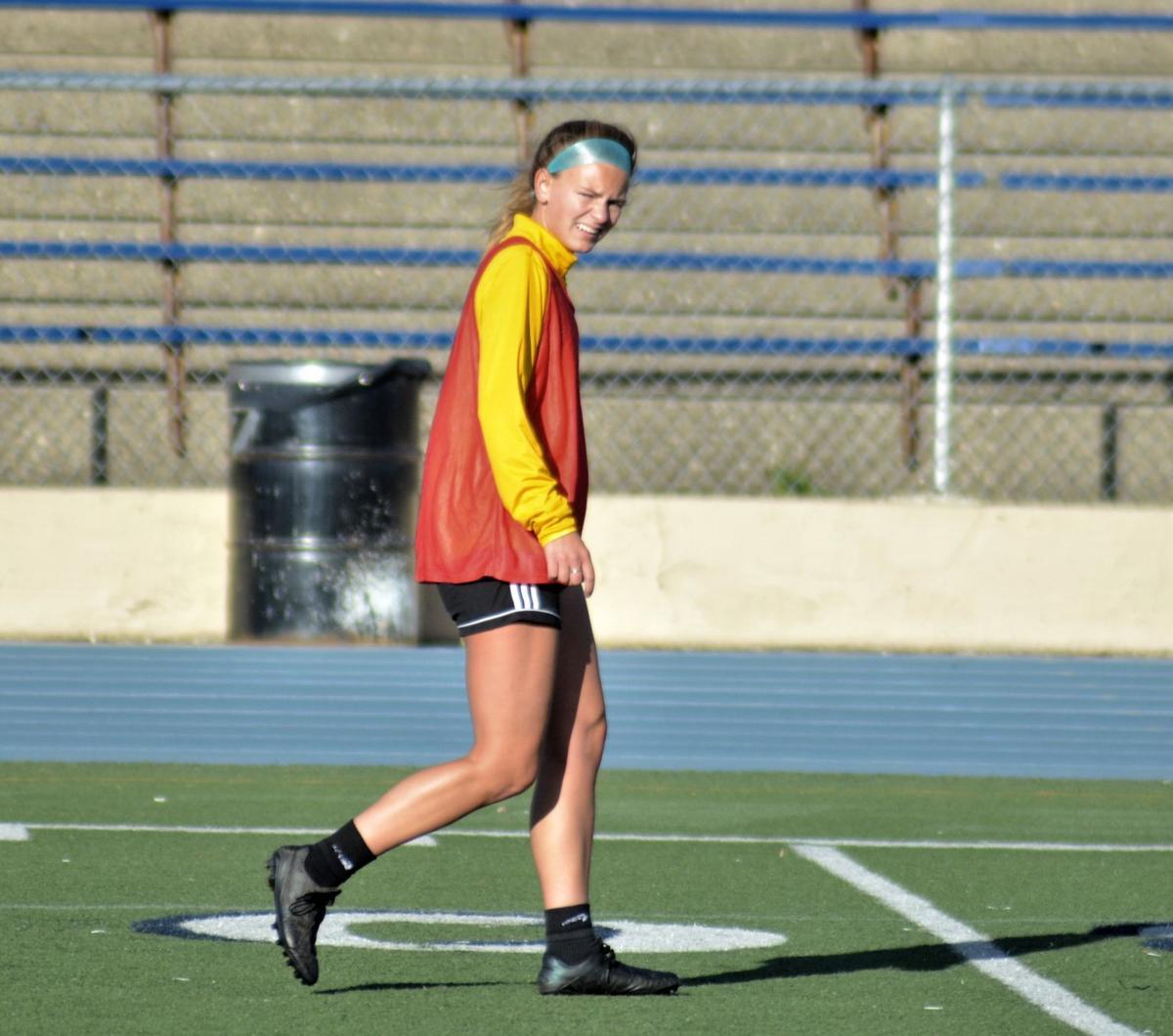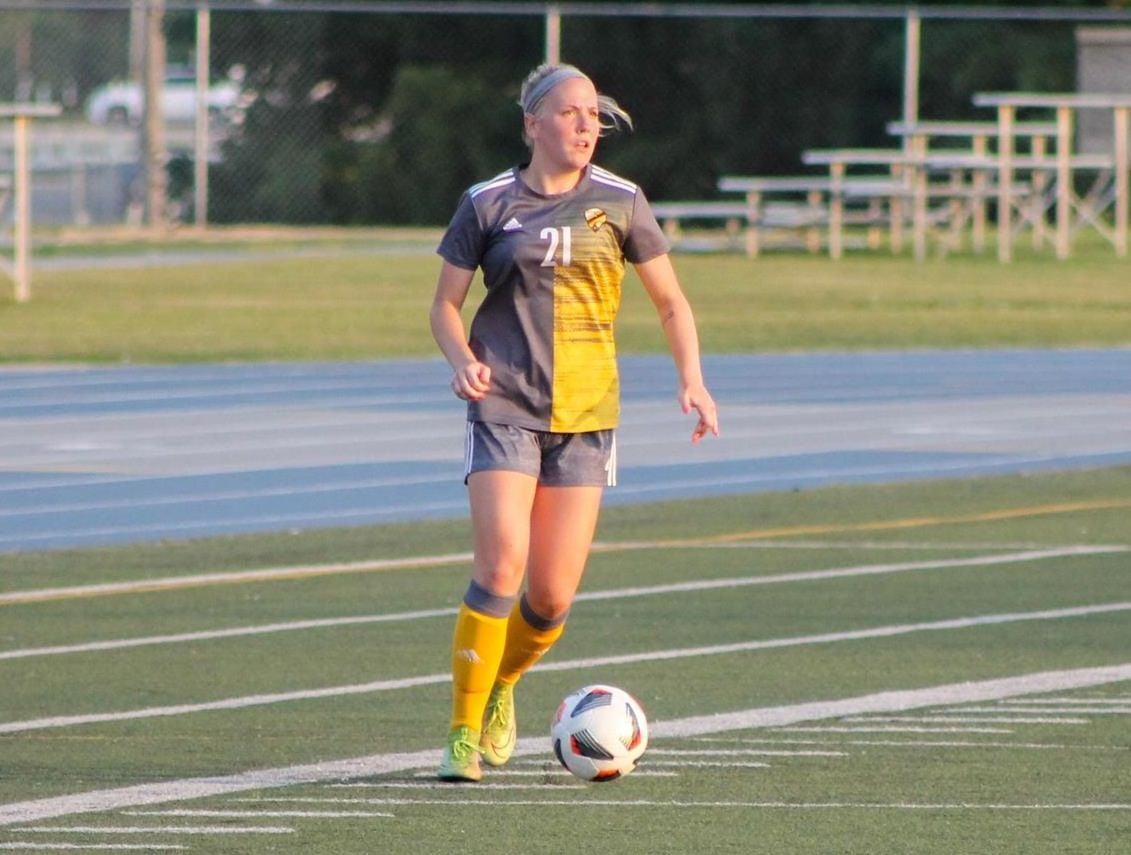 Jeff Vorva Times Correspondent

Lockport resident Alexis Marroquin said she had been playing football since the age of 5 and was on the verge of ending her career at Plainfield Central High School, she was ready to hang up .
The colleges were interested in her, but she was not interested in playing at that level. She just wanted to play one more season with Central in 2020 and prepare for a college career focused on nursing.
But when the pandemic struck in 2020 and the Illinois High School Association canceled spring sports, Marroquin got a glimpse of life without football.
"When COVID arrived and my senior season was canceled, I really didn't think I would miss it as much as I do," she said. "I think spending that time away made me realize that football has been my life for so long that I didn't want to give it up."
Marroquin contacted St. Francis University coach Al Palar who was trying to recruit her before she decided not to play in college.
Now she's in her sophomore year at the powerhouse which includes four players from the Lockport and Homer Glen area.
The Saints opened the season 5-1-0, edging their opponents 32-1. In their first five games, the Saints were just one of four NAIA teams across the country to keep their opponents scoreless. It also marked their biggest winning streak since 2015.