Omaha South kept its hopes alive for a third straight Class A men's soccer title with Saturday's 3-0 home win over Millard West in a District A-3 game.
Jesus Gonzalez received a pass from Arturo Castro in the 18th minute for a 1-0 lead until Castro got his second assist, passing the ball to Edwin Cisneros in the 66th minute. Cisneros got the assist a minute later on Angel Anguiano's goal.
The Packers (8-6) await the winner of Monday's game at 6 p.m. between Fremont (5-10) and Papillion-La Vista South (13-4). The Titans are ranked fourth in the Top 10.
Fremont advanced with a 3-0 victory Saturday over Omaha North.
Millard West (6-10)……..0 0—0
At Omaha South (8-6)….1 2—3
Goals: OS, Jesus Gonzalez, Edwin Cisneros, Angel Anguiano.​
Waverly 1, Conestoga 0: Kemper Reed scored the only goal of the game while Ian Morehead made four saves for the Vikings (12-2).
Girls roundup
Aurora 5, York 1: Ellie Hutsell scored four goals.
Blair 6, Omaha Concordia 1: Sally Kies scored three of her four goals after halftime and Allison Hernandez scored the other two for the Bears.
Millard West 9, Lincoln High 0: Callie Kirchner and Madi Rhodes combined for five goals as the Wildcats (10-5) had eight assists.
Photos: Football teams from all over Nebraska over the years
2022
2021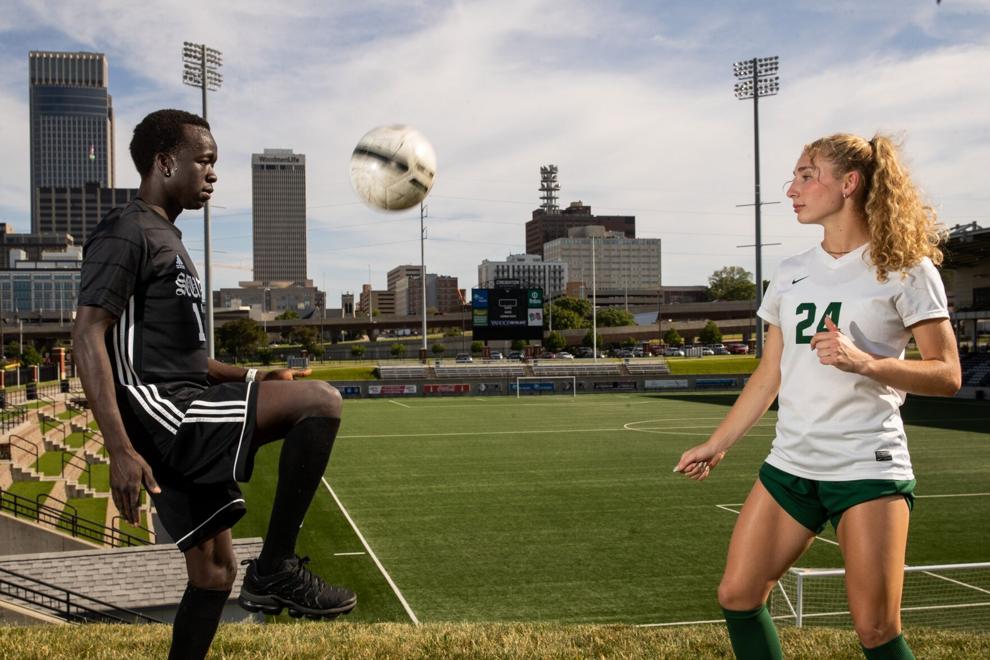 2019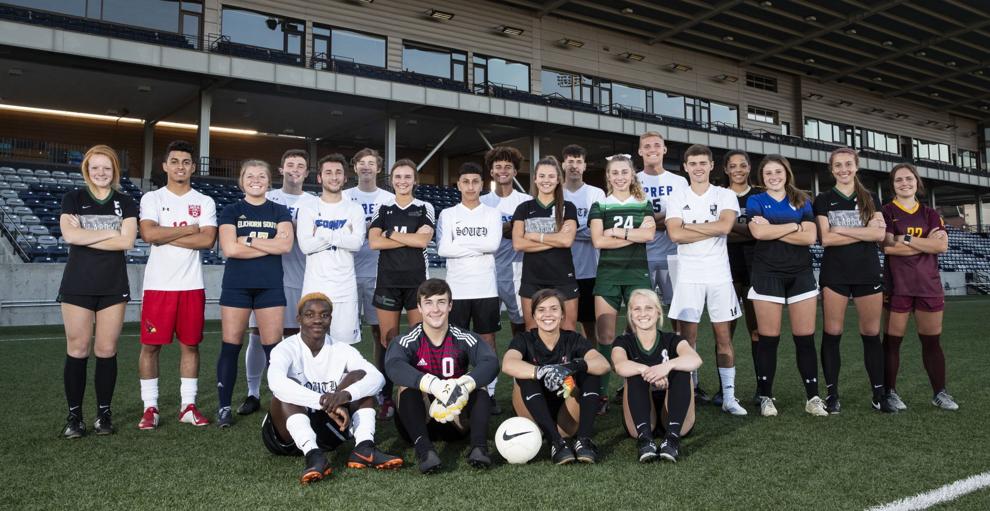 2018
2017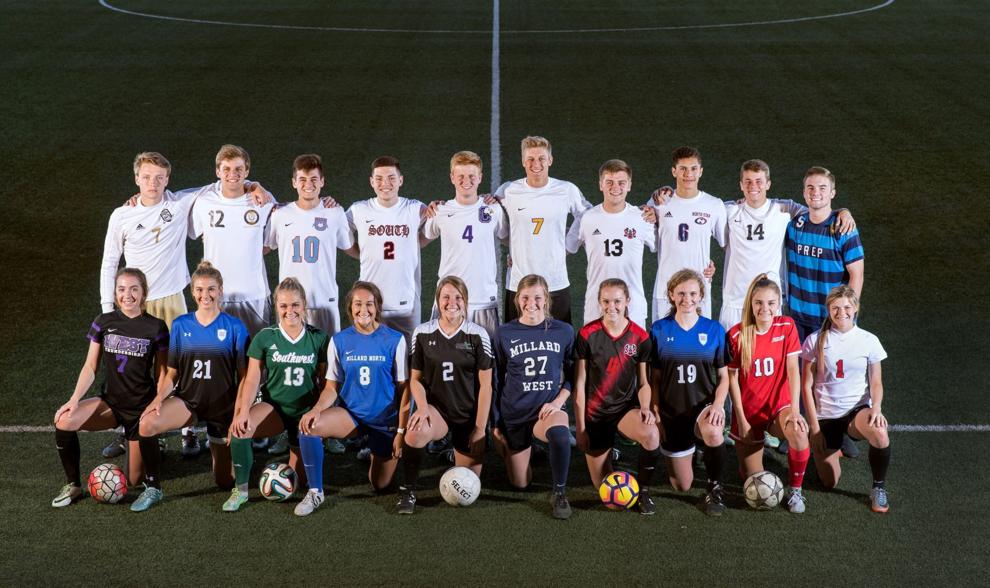 2016
2015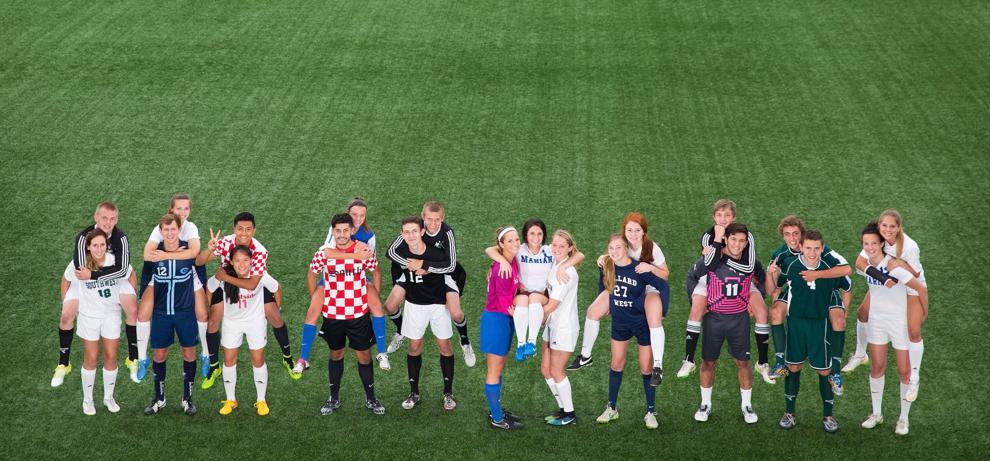 2014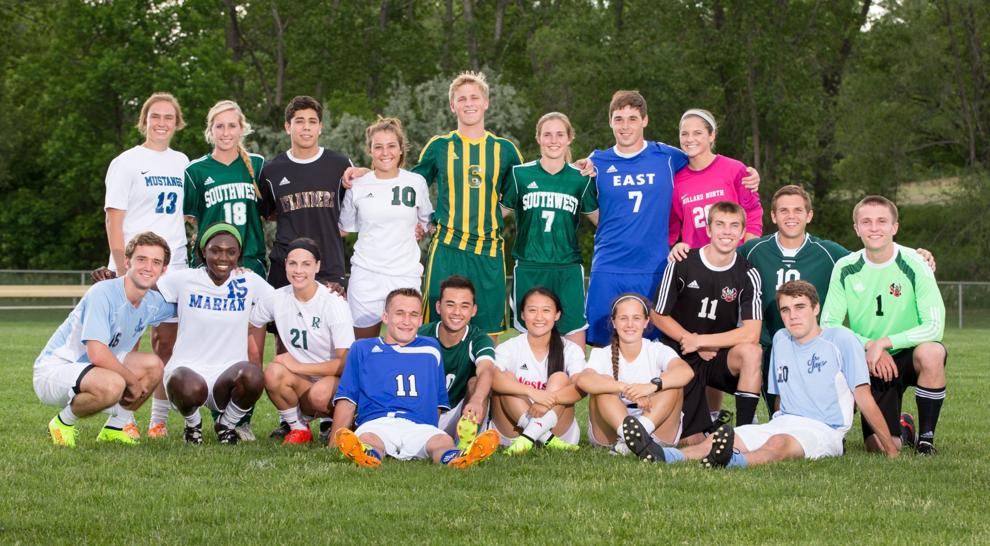 2013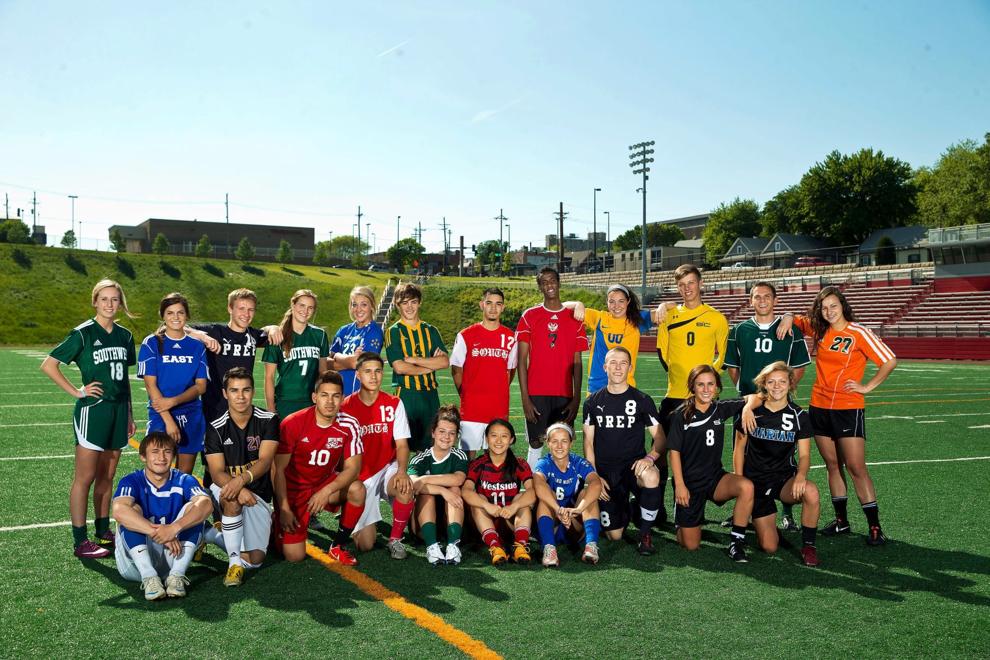 2012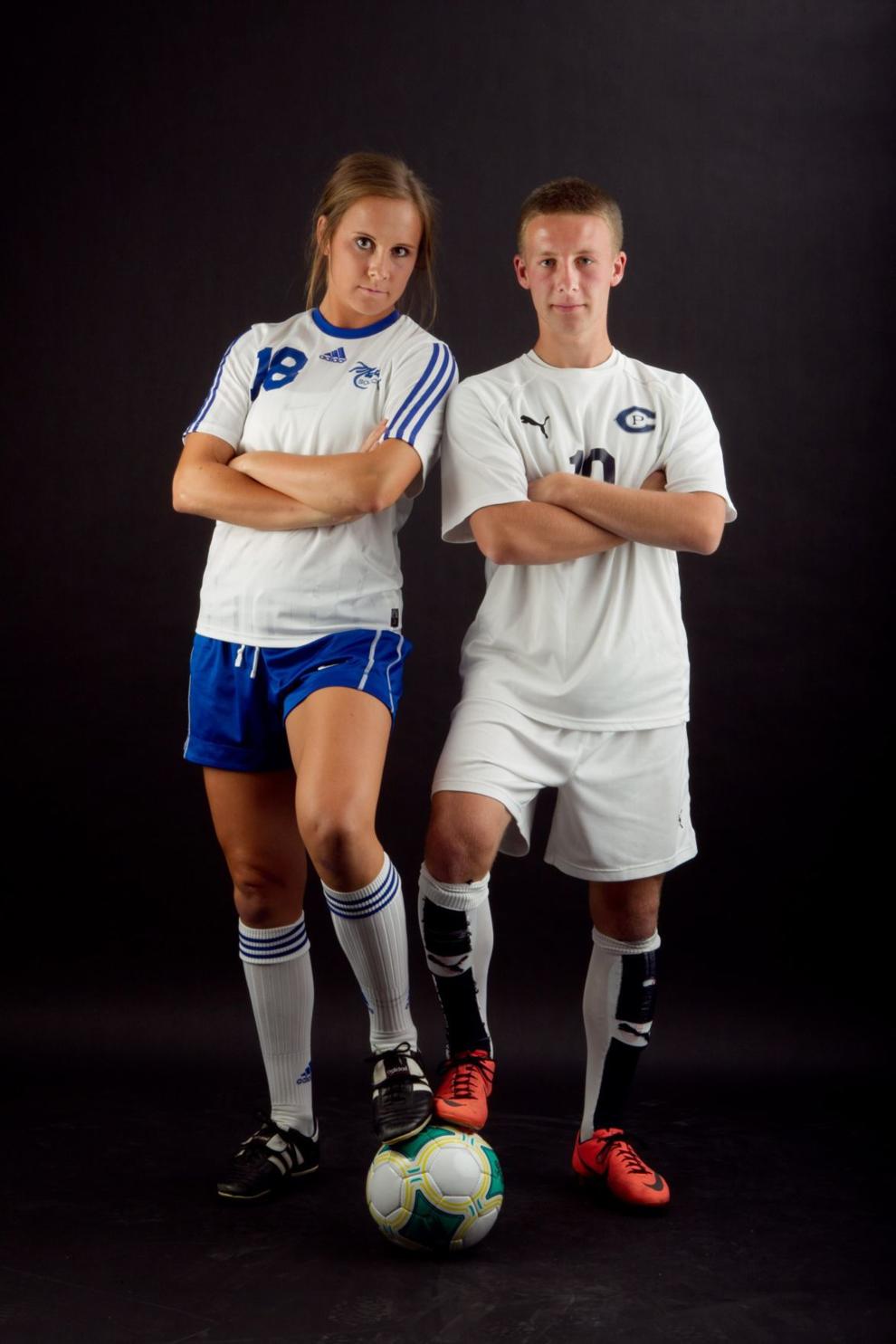 2011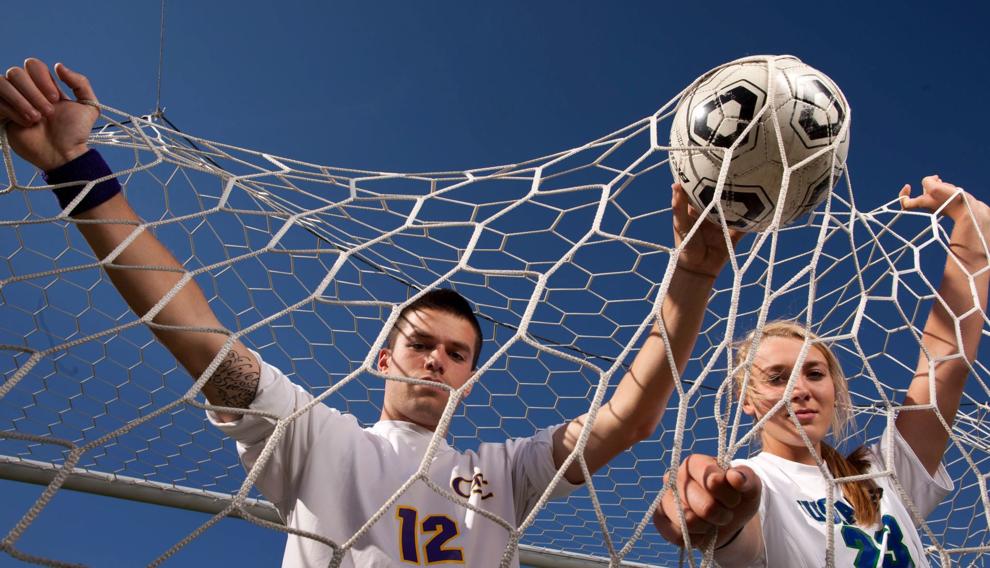 2010
2009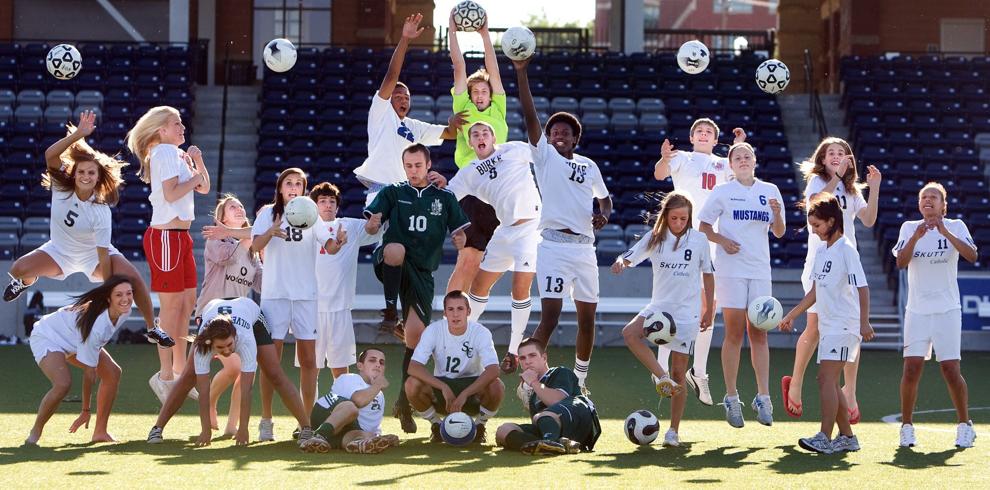 2008