Gretna junior Allison Marshall has committed to playing college football at Kansas State, she announced on social media on Saturday.
The forward was the Gatorade Player of the Year for Nebraska in Women's Soccer in 2022.
As a sophomore last spring, Marshall led the Dragons to a 21-0 record and a second consecutive Class A state championship. Marshall scored 15 goals and had six assists. She scored twice in Gretna's 6-1 win over Lincoln Southeast in the state championship game.
Star Recognition: Meet the 2022 Women's Football First Team Super-Staters
𝙁; 𝙆𝙖𝙮𝙢𝙖 𝘾𝙖𝙧𝙥𝙚𝙣𝙩𝙚𝙧 𝙇𝙞𝙣𝙘𝙤𝙡𝙣 𝙀𝙖𝙨𝙩 𝙅𝙧.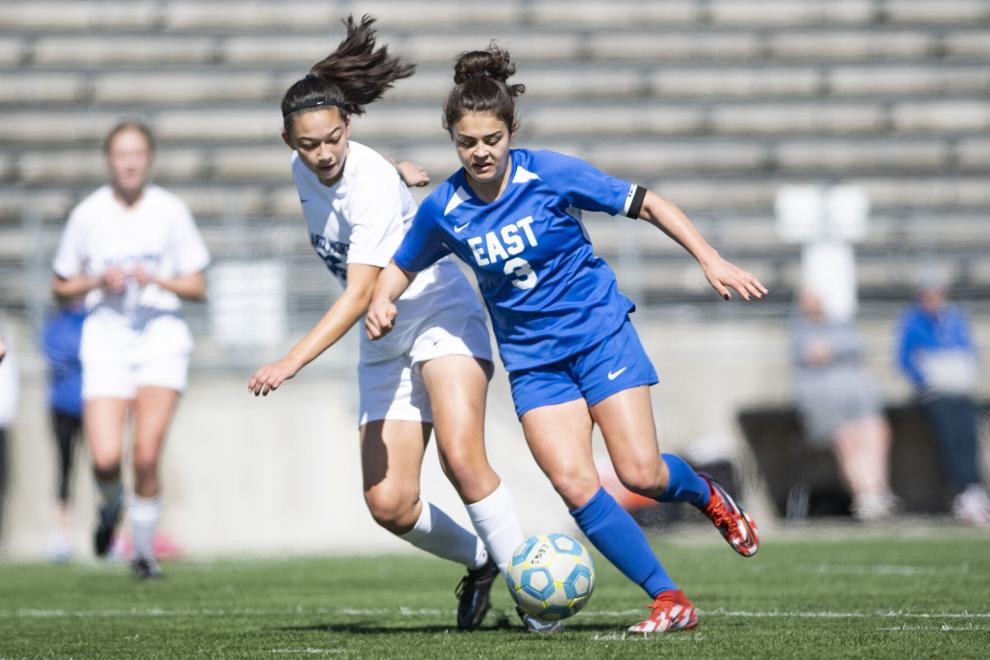 𝙁; 𝙎𝙖𝙫𝙖𝙣𝙣𝙖𝙝 𝘿𝙚 𝙁𝙞𝙣𝙞, 𝙂𝙧𝙚𝙩𝙣𝙖, 𝙎𝙧.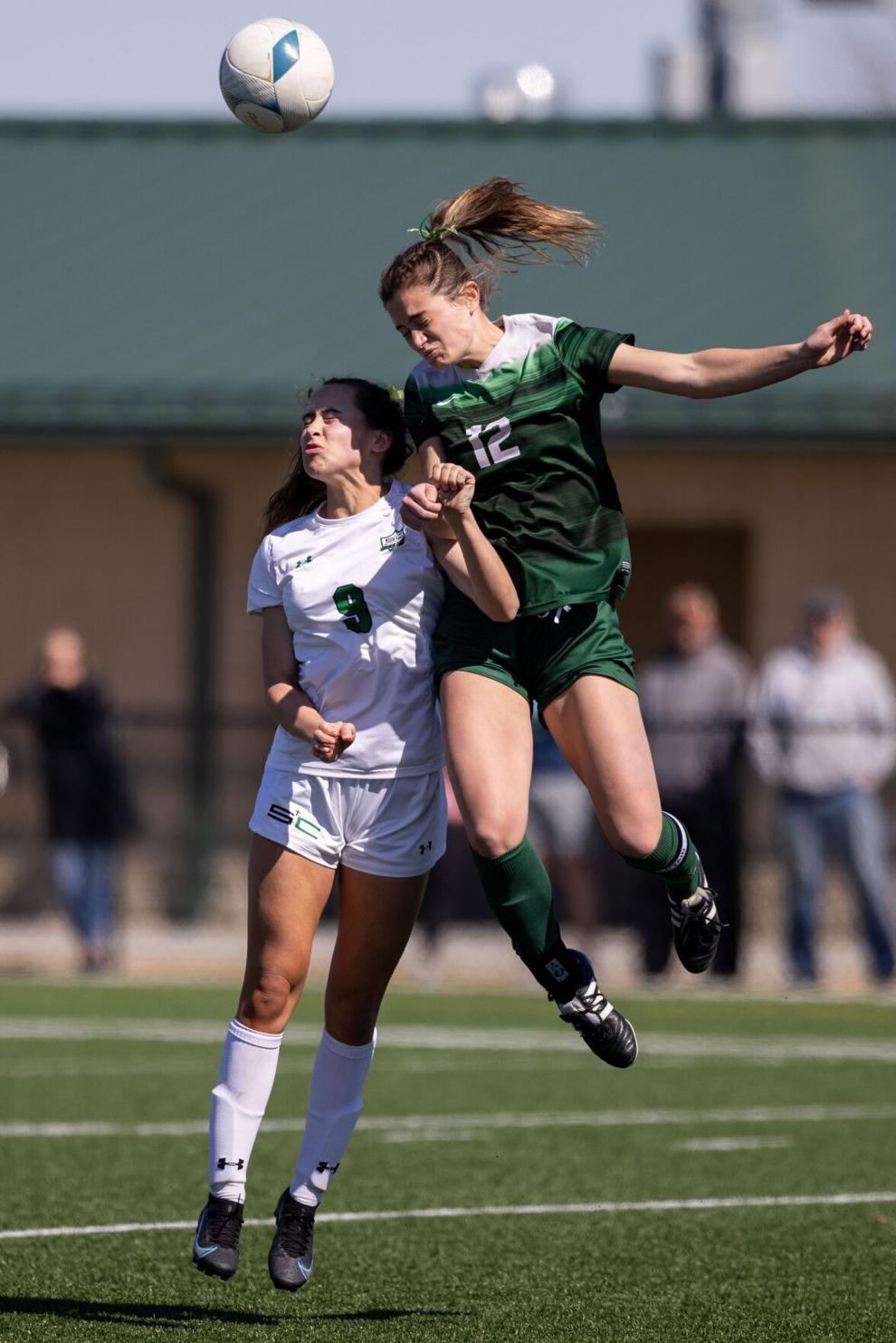 𝙁; 𝘼𝙡𝙡𝙞𝙨𝙤𝙣 𝙈𝙖𝙧𝙨𝙝𝙖𝙡𝙡, 𝙂𝙧𝙚𝙩𝙣𝙖; 𝙎𝙤.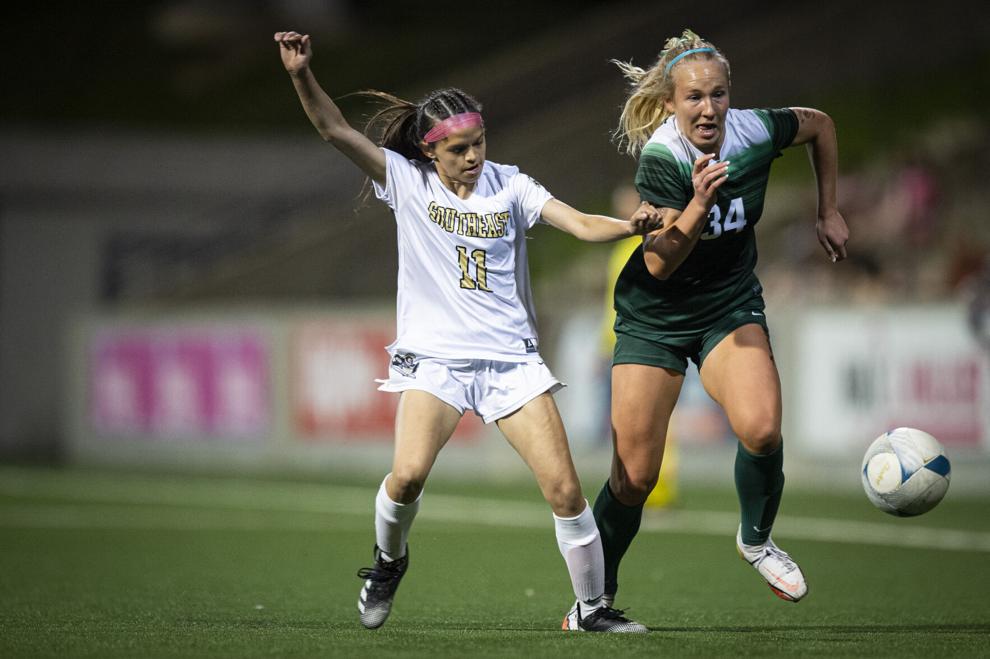 𝙈𝙁; ? 𝙁𝙧.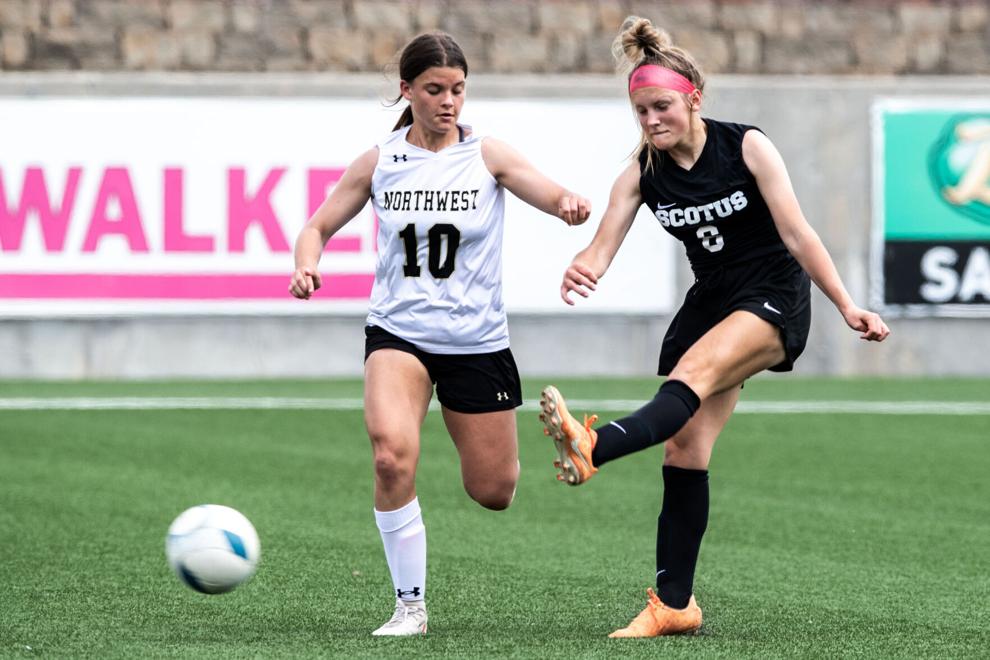 𝙈𝙁; 𝘼𝙫𝙖 𝙈𝙖𝙠𝙤𝙫𝙞𝙘𝙠𝙖, 𝙂𝙧𝙚𝙩𝙣𝙖; 𝙅𝙧.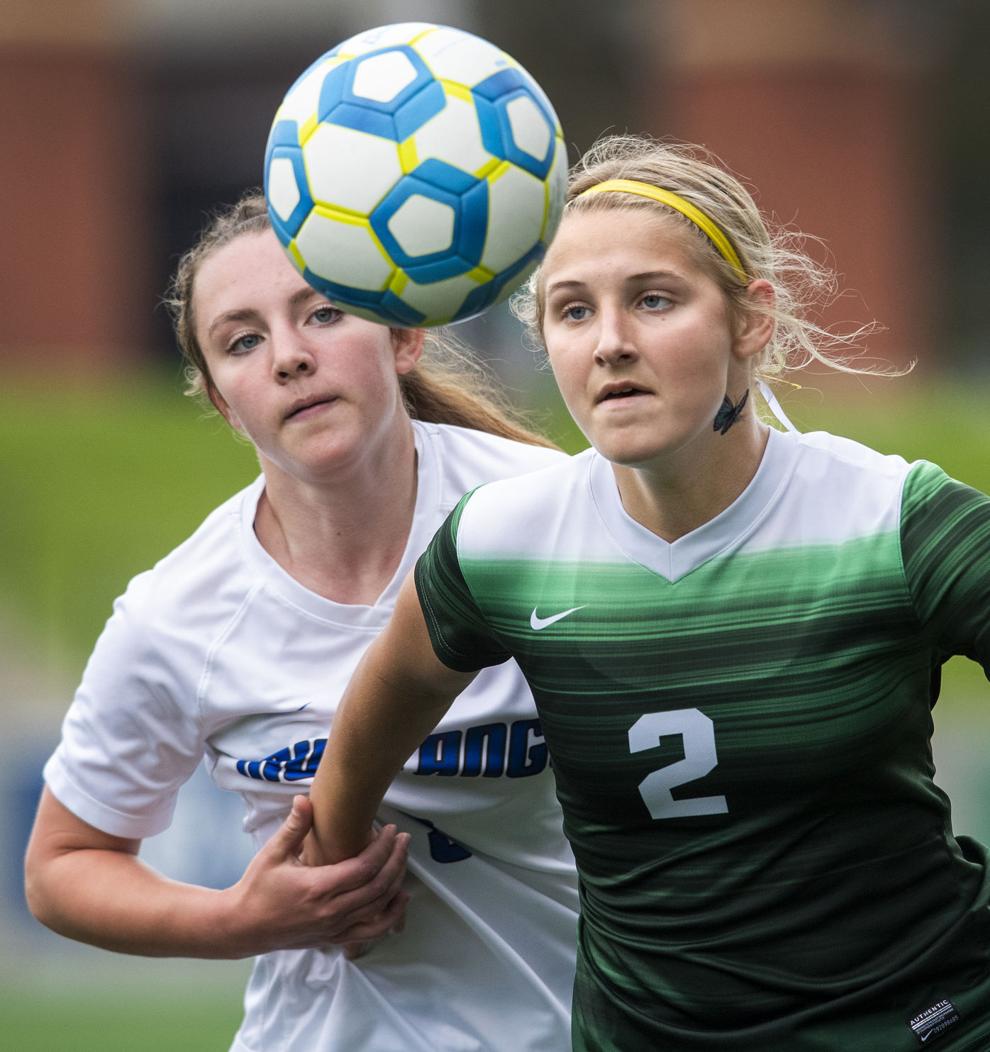 𝙈𝙁; 𝙃𝙖𝙣𝙣𝙖𝙝 𝙏𝙖𝙩𝙚, 𝙊𝙢𝙖𝙝𝙖 𝙈𝙖𝙧𝙞𝙖𝙣; 𝙎𝙧.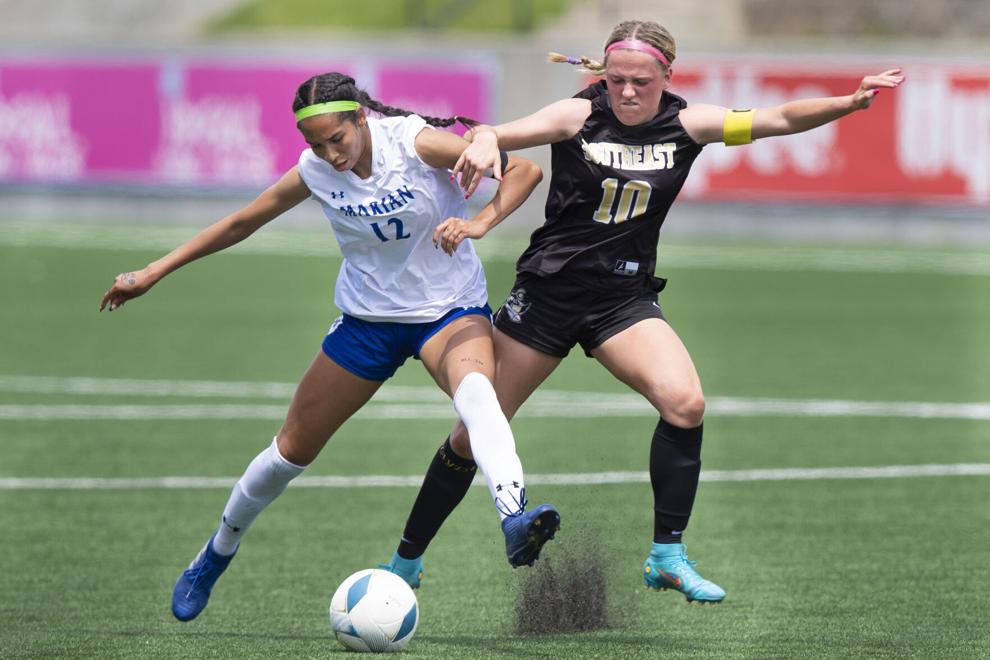 𝘿; 𝙁𝙧𝙚𝙙𝙚𝙧𝙞𝙘𝙠𝙨, 𝙀𝙡𝙠𝙝𝙤𝙧𝙣 𝙎𝙤𝙪𝙩𝙝; 𝙎𝙧.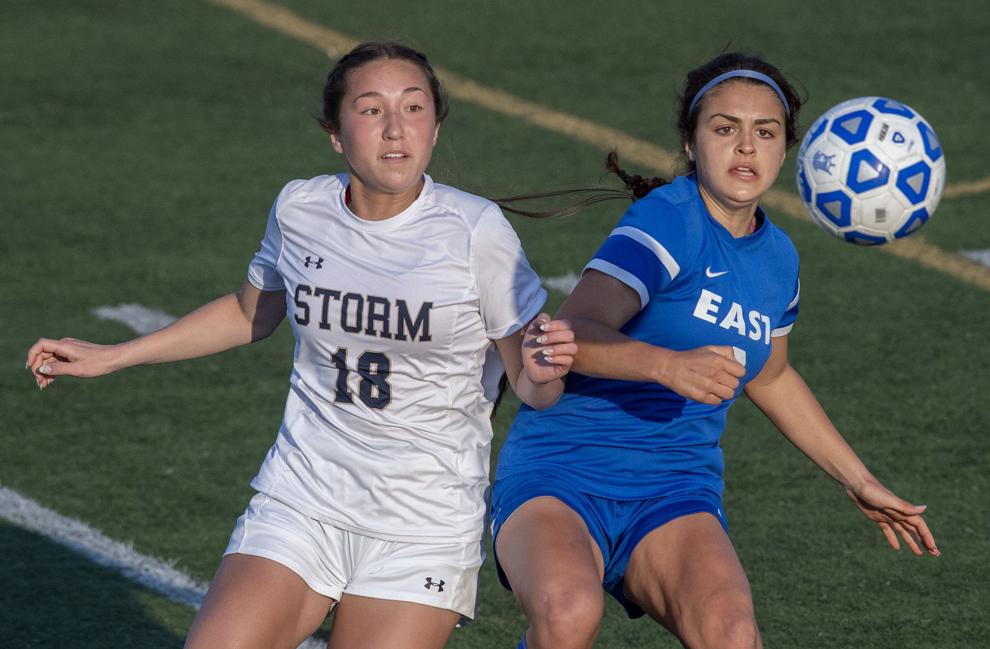 𝘿; 𝘼𝙫𝙞 𝙂𝙤𝙣𝙯𝙖𝙡𝙚𝙯, 𝙊𝙢𝙖𝙝𝙖 𝙈𝙖𝙧𝙞𝙖𝙣; 𝙎𝙧.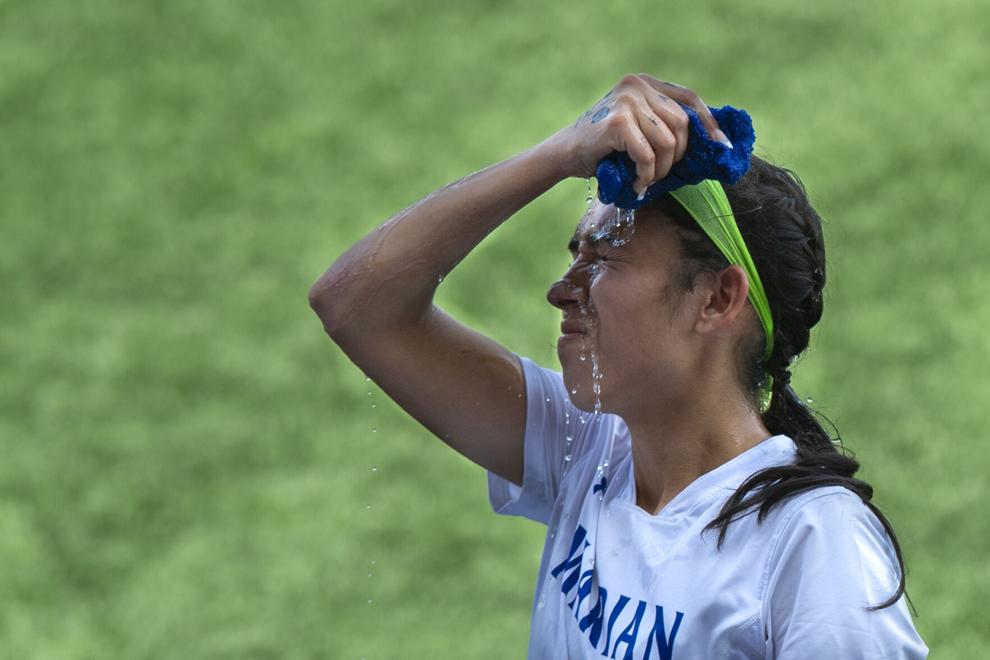 𝘿; 𝙂𝙧𝙖𝙘𝙚 𝙆𝙤𝙝𝙡𝙚𝙧, 𝙉𝙤𝙧𝙧𝙞𝙨; 𝙎𝙤.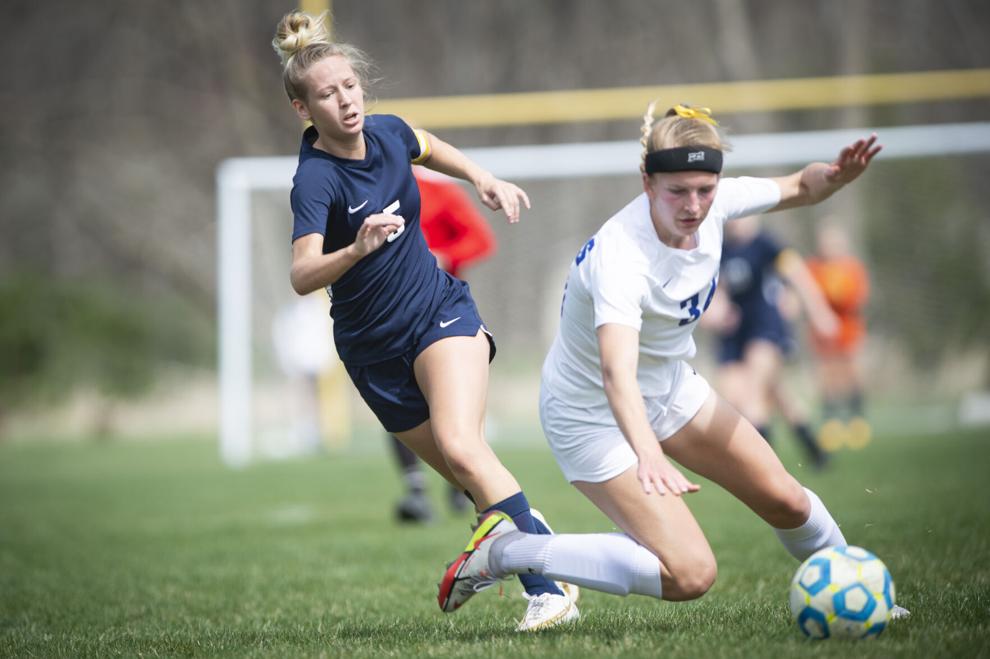 𝙂𝙆; ? 𝙅𝙧.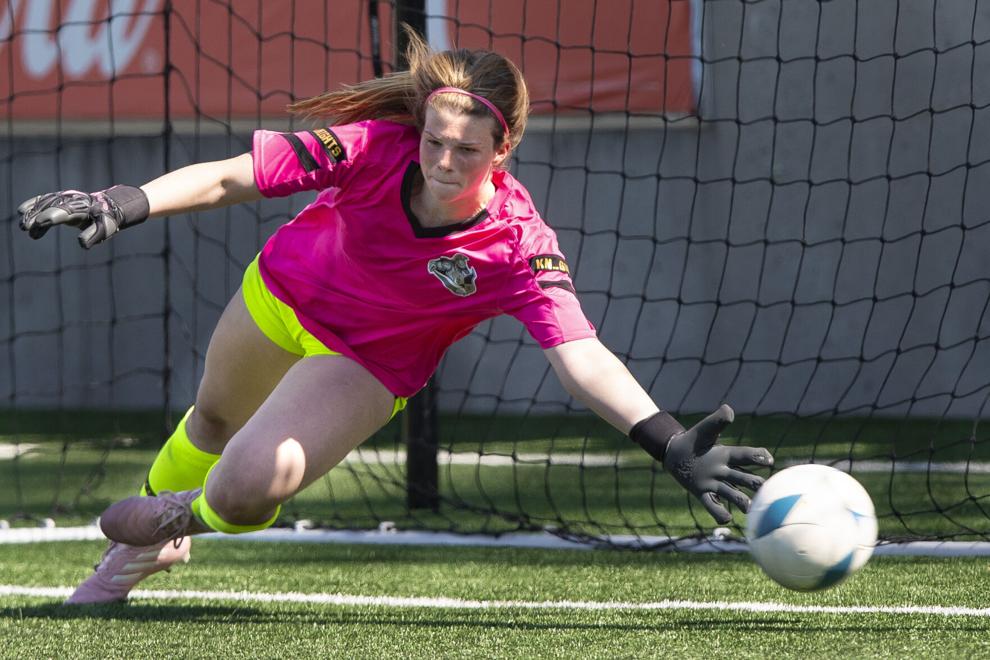 𝙈𝙁; 𝙀𝙢𝙢𝙖 𝙋𝙧𝙤𝙨𝙤𝙨𝙠𝙞, 𝙊𝙢𝙖𝙝𝙖 𝙈𝙖𝙧𝙞𝙖𝙣; 𝙎𝙧.