In addition to all the vendors, displays and shows on Saturday at the Black Patch Festival, there will also be a pancake and sausage breakfast, a community yard sale and an alumni football game.
Ruth Gray of the Kiwanis Club invites everyone to stop by the Ogden Memorial Methodist Church on Saturday morning.
click to download audioShe says the money raised from the breakfast will go to the youth in the community.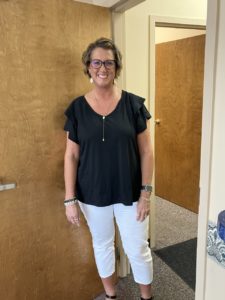 There will also be a community yard sale that begins at 8:00 a.m. Saturday morning, which Sara Harper says will be held on Butler Lawn in front of the school and is open to anyone who wishes to participate.
click to download audioSaturday night, Rhett Miller invites everyone to watch the alumni football game.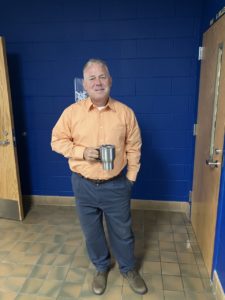 He says there will be a slight admission, but it's still a fun time to watch football alumni.
click to download audioThere will also be many children's attractions at the Black Patch Festival this year. In addition to the Petting Zoo, Princeton Optimist Club president George Kilgore said the carnival rides will return and operate all day on Harrison Street around the red light on Main Street.
Kilgore says the live dairy trailer will be located on Main Street in the Franklin Street area from 9 a.m. to 3 p.m. Saturday. Milking demonstrations are scheduled at the top of the hour beginning at 10:00 a.m. and ending at 2:00 a.m.
According to Kilgore, several stalls at the festival will offer items for children.