GRAVES COUNTY, KY – As hundreds of people struggle to recover from the tornado outbreak in four states on December 10 and 11, a place known as the Soccer Factory in Mayfield is drawing a lot of attention from the the world of sport and beyond.
Local 6 traveled to Graves County on Thursday to meet with the coach known as "Chile".
All that remains of the Soccer Factory is the foundations of the covered field, damaged sports equipment and a lot of hope.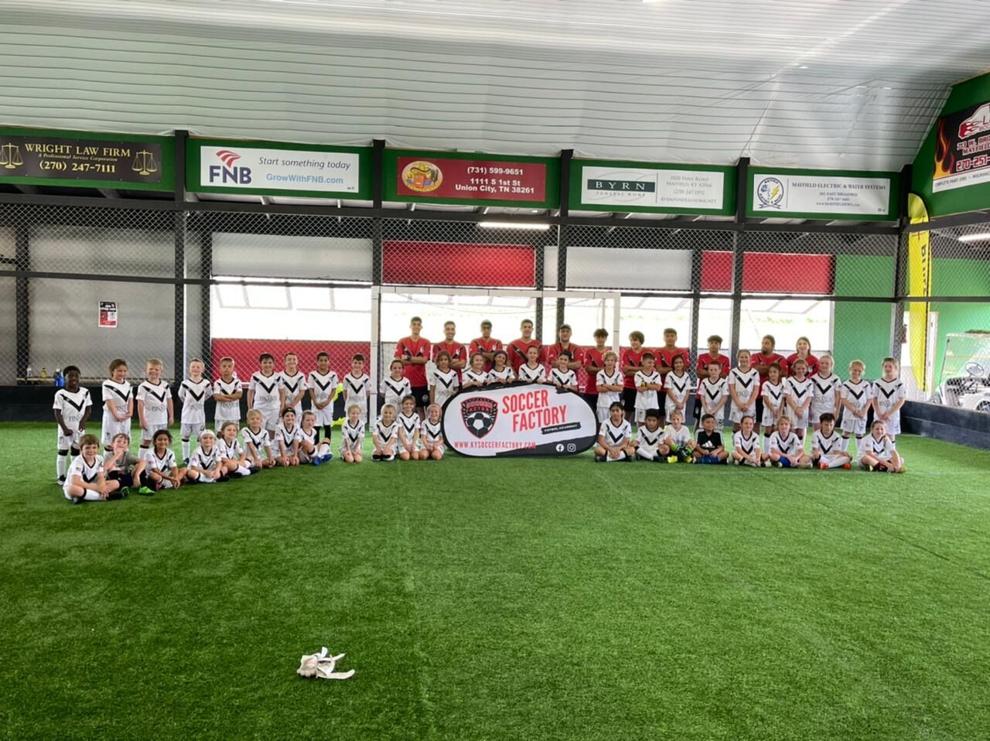 Luis Pardo, known mostly as Chile, came to Mayfield 20 years ago to play football for Mid-Continent University.
He started a family and several businesses, and just over a year ago his dream of creating an indoor / outdoor soccer complex came true.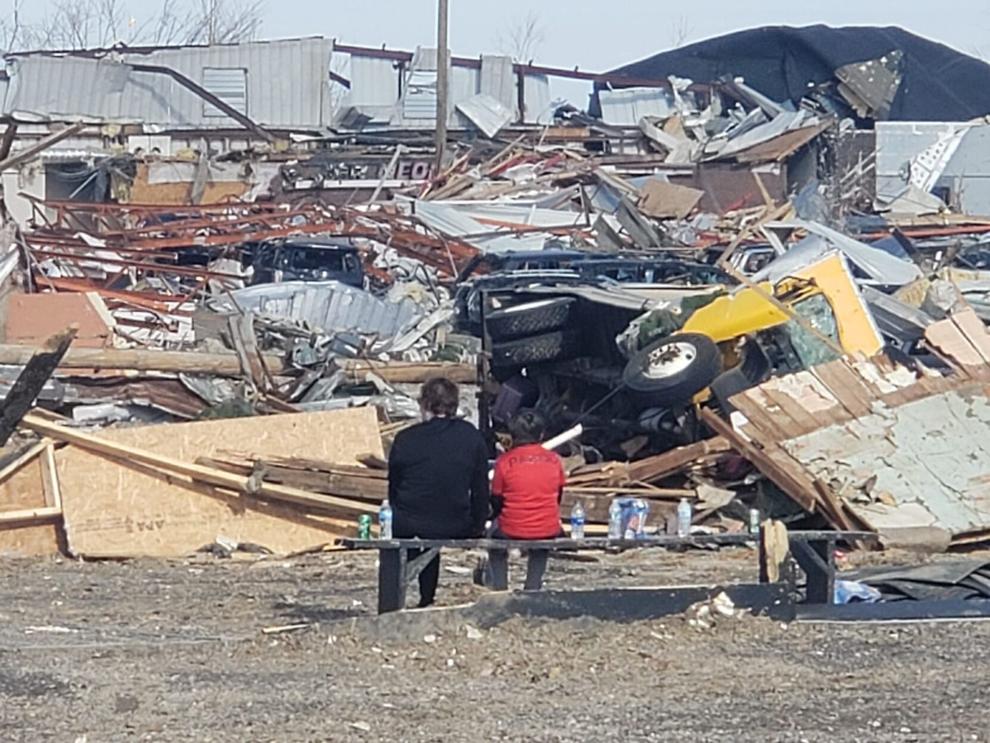 It has become a place for the community and families to connect around their love of football, until the tornado almost three weeks ago swept through it.
He not only lost ground, but his lot as well – Chili Motors, just across the street.
Pardo said it was his family's corner, not just his. Dozens of families and "La Familia" athletes have lived in the Soccer Factory.
"I mean it was like a dream come true," he said. "We came here every day, and it's something I've always wanted. As soon as we opened the doors the kids were waiting on the doorstep just to come in and start playing."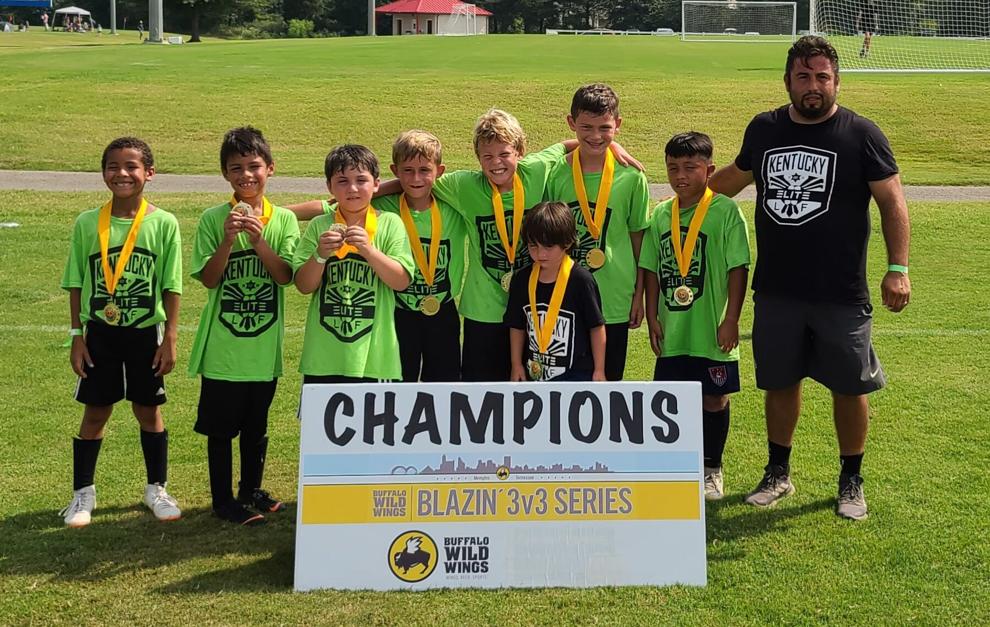 Up to 200 children per week trained in the establishment since it opened a little over a year ago. Pardo said the action was nonstop. That is to say until December 10. He said he knew something was wrong.
"That day, for example, the temperature was totally different. It was hot. It was muggy," he said. "The sounds here were quiet. There was no sound, the little animals were so quiet. They knew something was going to happen."
He sent the kids home early, weathered the storm in his storm and couldn't believe it when he got to town in the early hours of the morning.
"First you are in shock and you don't know if it's true." he said. "You don't know if this is something going on, you know it's hard to believe something you've been working on for four years is gone in minutes."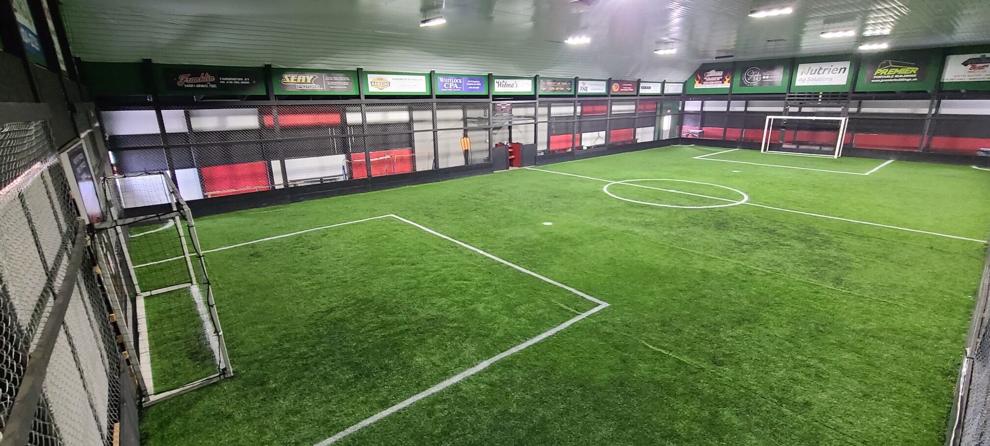 The building was lost, but not the hope. He said the kids and soccer moms and dads started calling right away. So he invited them to the field to start rebuilding as a team. After clearing the pitch, Pardo said the children started a game with a soccer ball they salvaged from the storm on the concrete slab that was their pitch.
"As soon as we finished cleaning it, they started playing a game here," he said. "It was their main field. They were playing in the woods, in the pieces of glass. They didn't care. They just started playing."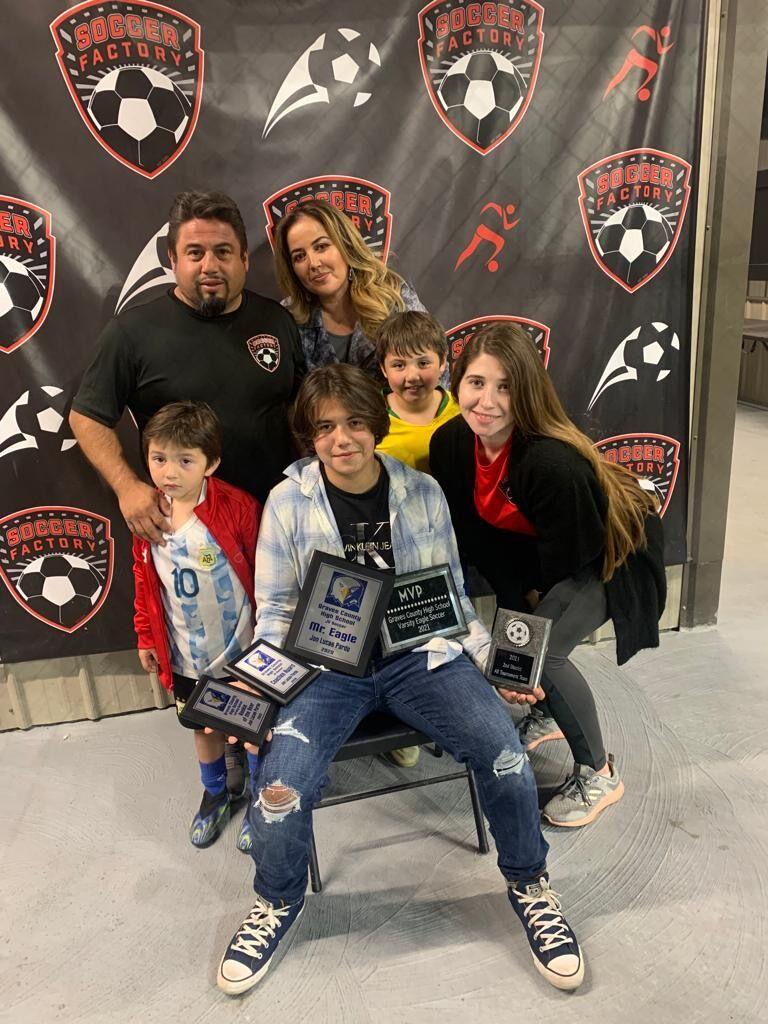 "The kids didn't cry until they saw Soccer Factory was gone," said Dana Wilson. She is just one of the soccer moms who rally around Chile and her family, creating fundraisers to see the Soccer Factory stand tall again.
"We need it so badly," Wilson said. "We need the Soccer Factory. Our city has suffered tremendously, we don't even recognize it. We need a good thing, we need a good thing. If anyone deserves good things to happen, j really feel like it's Chili and her family, because they're genuinely good humans. "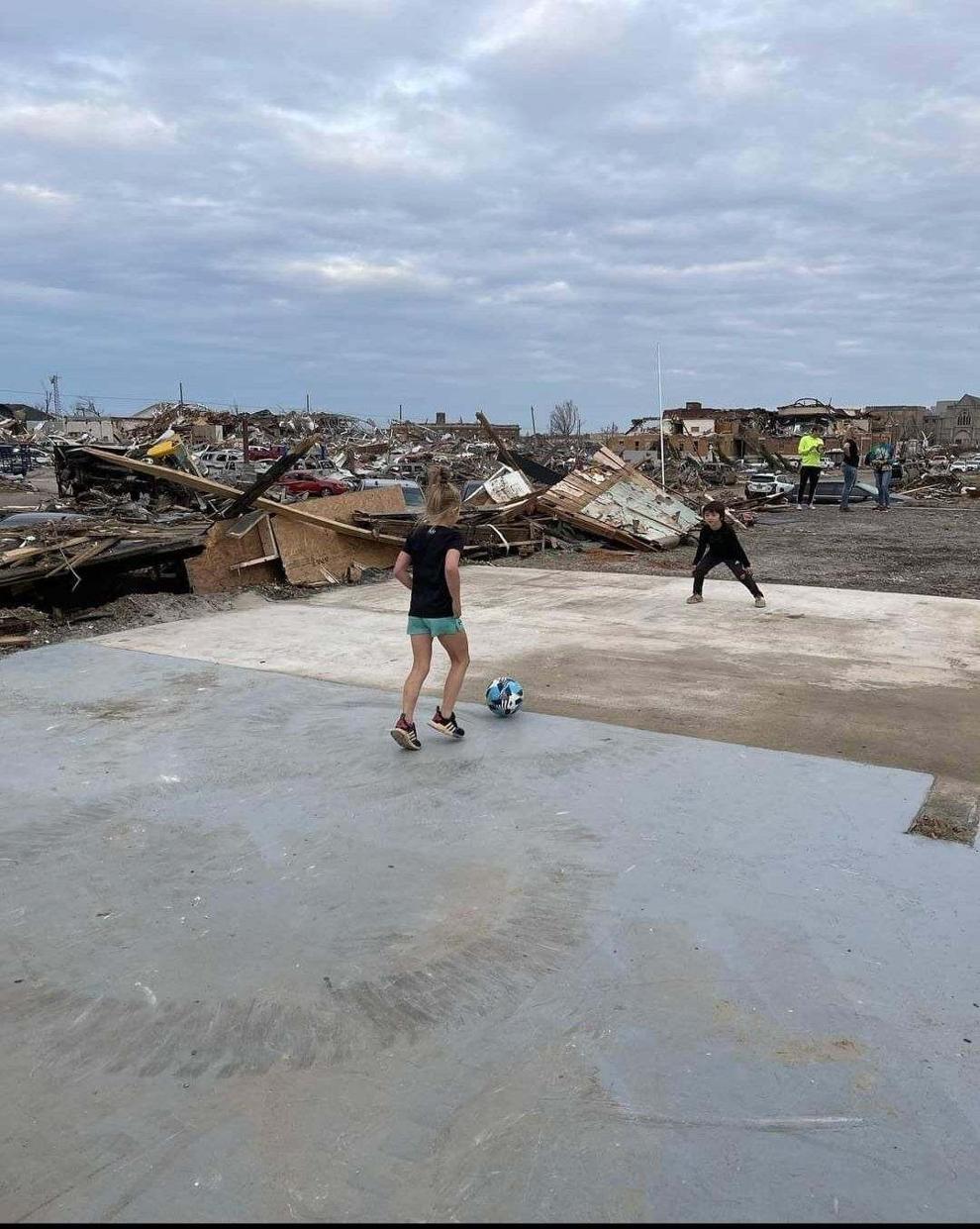 "One of the things I believe is that someday we can't have anything but it can change. We can teach children that this is life, that no matter what, there will be always someone who will want to help. I wanted to bring everything the kids here after the storm because they wanted to come and help, and I wanted them to watch and see that our goal is to rebuild the football factory, that it is not 'was not the end,' said Pardo.
If you want to help rebuild the Soccer Factory, a GoFundMe campaign was created to raise funds for the project.